This is home
| duration | project type | tools |
| --- | --- | --- |
| 3 weeks | Motion graphics, Illustration | Adobe After Effects, Adobe Illustrator |
narrative + inspiration

I grew up in the Toronto neighbourhood of St. James Town — a neighbourhood often stereotyped and presented in the media as being "dangerous." Rania El Mugammar's essay,
What most Canadians don't get about 'bad neighbourhoods' like mine
(2017) about St. James Town really resonated with my experience in living here. In her essay she writes:
St. James Town is often a place that folks tell stories about, rather than a place that tells stories about itself. It serves as the backdrop to many stories told about Toronto, and is often staged as the site of many "ghetto" and "inner city" scenes for film and television. The stories I tell complicate the "dangerous" neighbourhood narrative. The truth is I feel protected in my community.
I wanted to present St. James Town in a positive light, without masking its character by solely showcasing places and landmarks that are conventionally considered "beautiful." I wanted to acknowledge the neighbourhood's diversity and also bring awareness to its underlying struggles due to a lack of resources. This is a neighbourhood I'm proud to call home and a place I want others to know about.
storyboards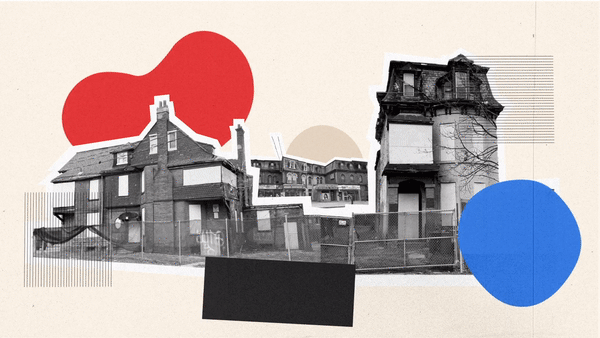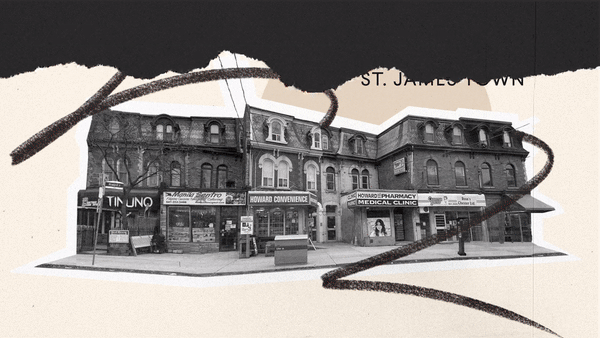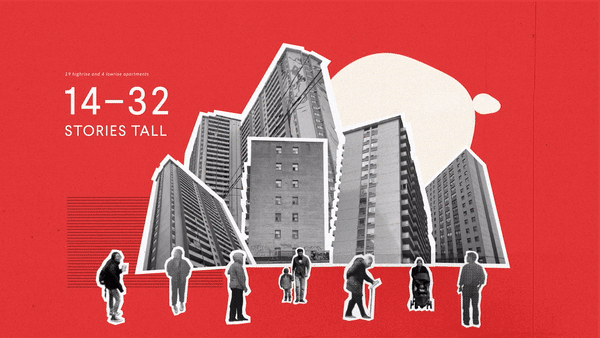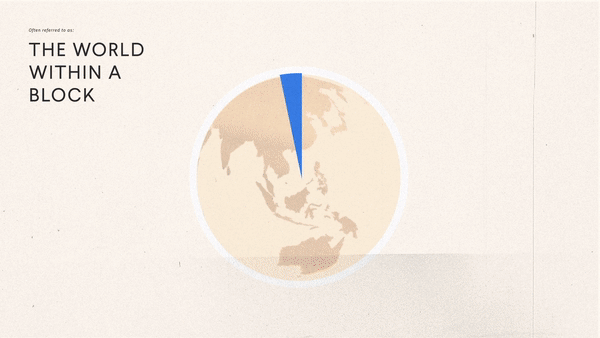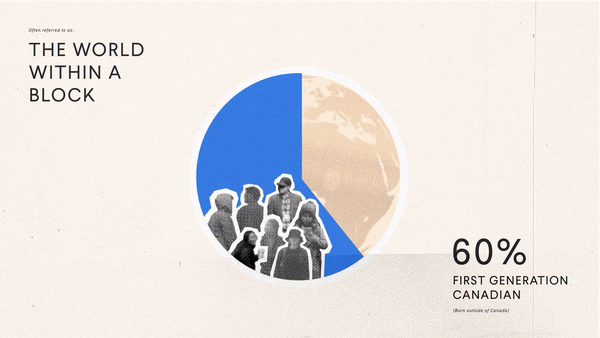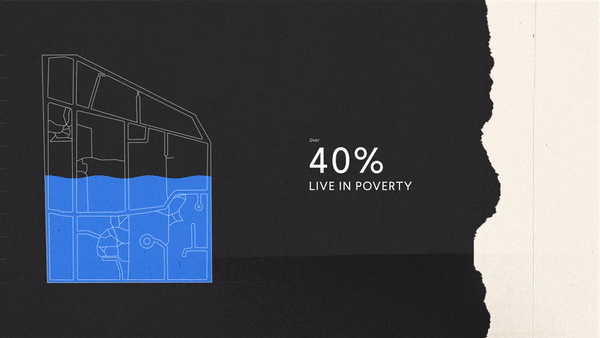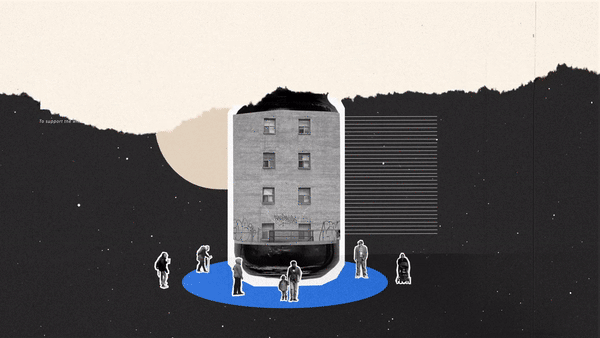 The true portrayal of the culture and the communal experience of St. James Town has always been defined by the presence of the people who occupy its space. Ideally, I wished to have showcased more people seen within the neighbourhood, however, this piece was created at the beginning of the pandemic. As a result, I decided to hone in on the architecture and the landmarks that make up this space. It was important that I capture places that were representative of the St. James Town experience and the possible sightings one would see within the neighbourhood. I wanted to present an honest portrayal of the neighbourhood but have the tone of its narrative be hopeful.